Sample website design, some quality brands, & interpretive design. Not to mention super fun illustration. This page has it all. 
Let's get started!
We'd love to talk with you about your company and where you want to take it.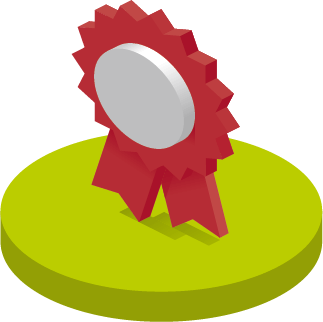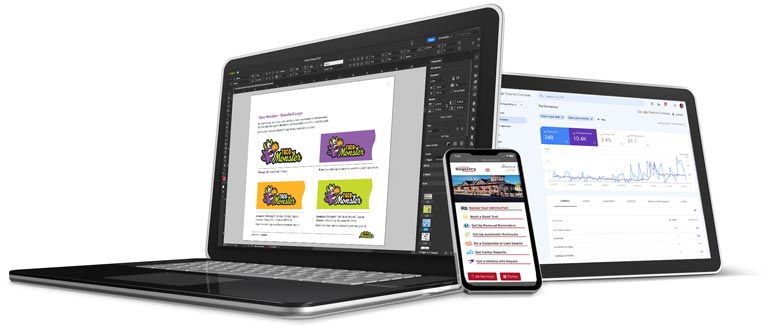 Kick ass design for businesses since 2005.
Things we design:
Custom Web Development
Logo Design
Brand Standards
Print Design
Advertising Design
Social Media Assets
Ongoing SEO & Web Maintenance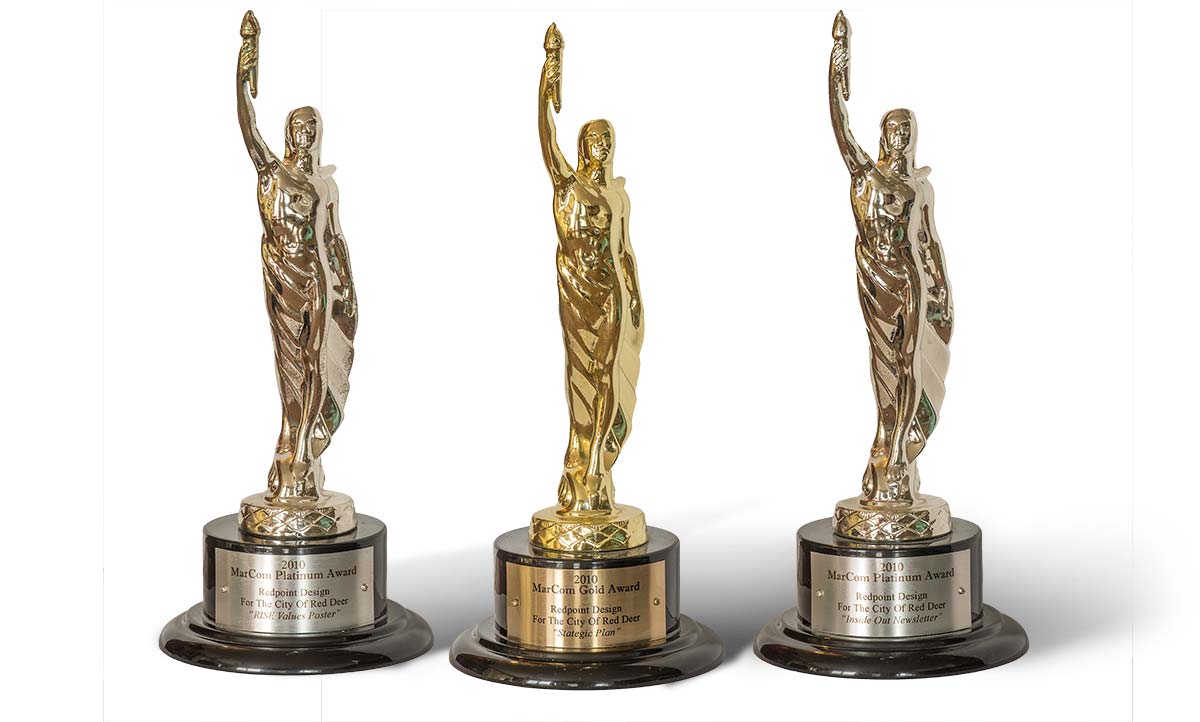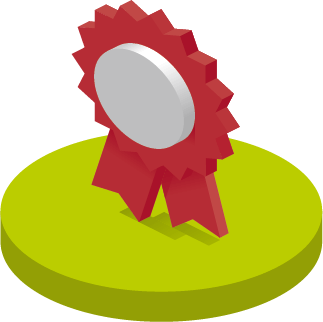 2015 "Best Animation" Marketing Association for Credit Unions Mobile Banking Campaign, Mountain View Credit Union
*In Partnership with DwayneHolland.com
2013 Merit Award (International Downtown Acheivment Awards) Rosie Red Character Development
2010 Platinum Marcom The City Of Red Deer Inside Out Newsletter
2010 Platinum Marcom The City Of Red Deer RISE Poster
2010 Platinum Marcom The City Of Red Deer Strategic Plan
2007 Gold Paragon Red Deer College Summer Series of the Arts catologue
2007 Silver Paragon Red Deer College Sumerscapes Brochure
2007 Bronze Paragon Red Deer College Welcome Back Alumni Logo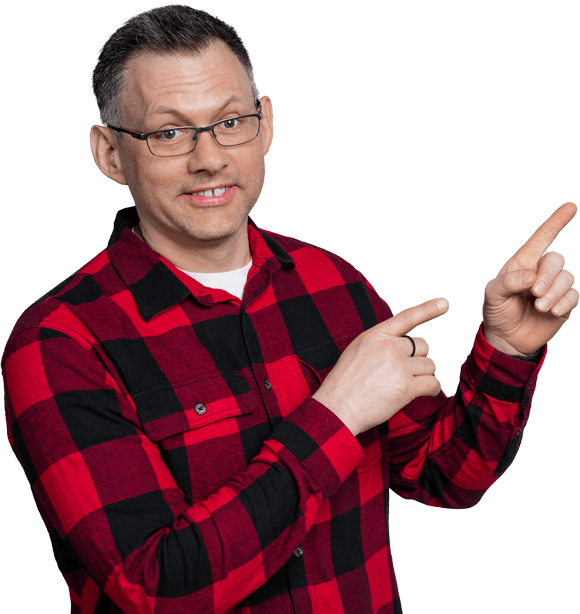 I am inspired by the hard work of my clients, and I strive to do everything in my power to help them achieve their dreams. This is why I'm passionate about serving my clients – because when they succeed, I succeed too.