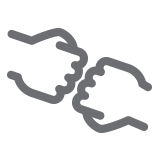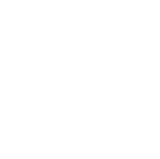 Let's Tell Your Story.
But First: Contact Information…
Let's Connect!
The best way to connect is to use the contact form on this page. You can also us the email address below, or check in using the social links below.
Redpoint Creative is located in Red Deer, Alberta. Currently, we are stationed in the ol' home office, and we've been around since 2005. 
Email: hi@redpointdesign.ca