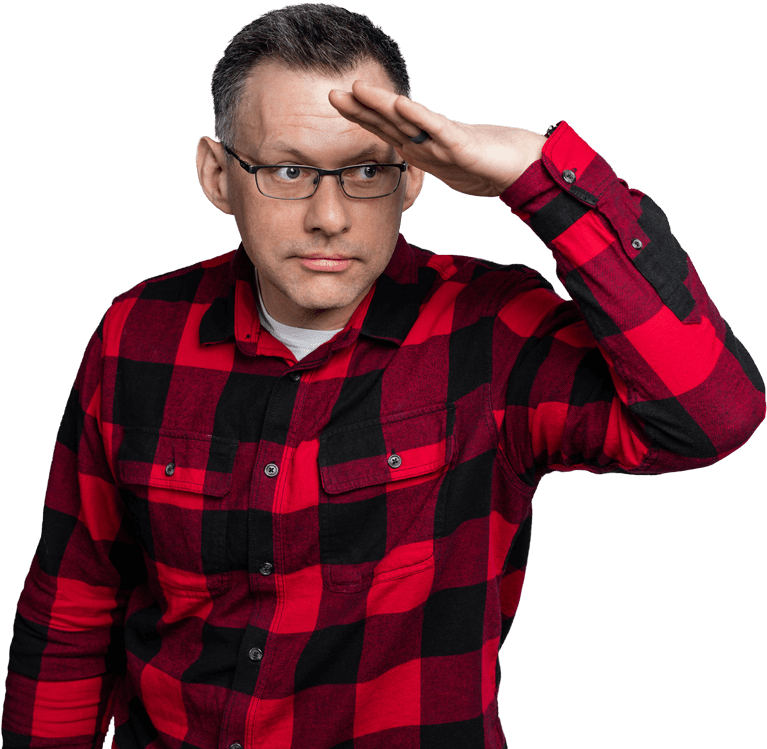 Website & graphic design for Alberta tourism companies.
Inspired by fresh air, just like you.
Redpoint Creative designs effective logos, creative graphic design and fast websites that make life easier for Alberta's outdoor businesses.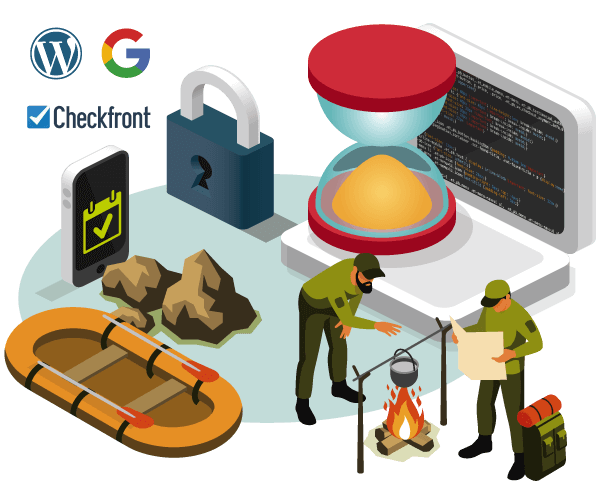 Tourism operators need to move fast. And win on search.
We get it. Alberta's tourism operators are built different. We've been 'outside' for 30 years. If there is one thing we know, it's mountains. For tourism companies, we can help plan out a systematic booking system, or just help you quickly get online. SEO is ultra competitive in this space, so we cannot ignore it. 
We take pride in creating beautiful websites tailored to each individual business. So come join us for some coffee at one of out favourite Red Deer coffee shop, or on Zoom, and let's get started!
You need a partner,
for the long haul.
We can help to make sure you
stay current & secure.
It's important to have a long-term partner to make sure you stay up to date with the latest trends and technologies online, and in-stock and fresh with everything else. No one wants to see your headshot from 1996, but they will want to see your outdated pricing (you will not). 
We offer several options for after care service, including SEO, website maintenance, copywriting, media support, and more. Our services are available on a monthly or as-needed basis, offering flexible solutions for any budget. With our help, you can make sure that you are always secure and up-to-date with the latest trends.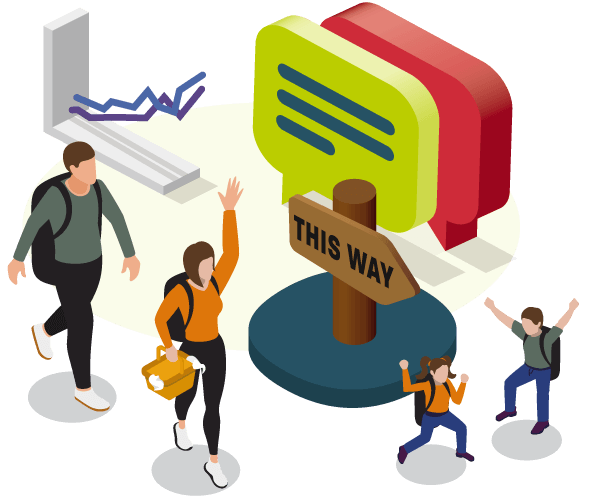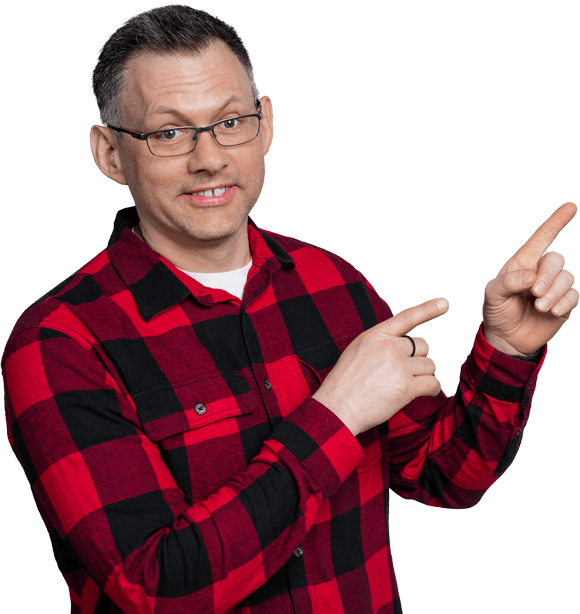 Things we build for Alberta outdoor tourism operators … when we are not outside.
Websites; from stratch or design a new one
Integrate booking widgets & systems from your booking software
Logo Design
Full Brand Identity Design
Graphic design – signage, vehicles, rack cards & flat sheets
Social Media & Google Ad graphic assets
Trade show display design – banner stands, pop-ups and customs
Printing supply
Trade show hardware production
Photography; larger or small shoots (in partnership)
Video planning and production (in partnership)
Let's get started!
We'd love to talk with you about your company and where you want to take it. 
Some Questions I knew You'd Ask:
How can I design my own website?
Designing your own website can be a great way to save money and express yourself creatively. It may take some time and effort, but with the right tools and resources, anyone can create a professional-looking website.
There are several online platforms available such as Wix, and Squarespace that make it easy to design your own website. These platforms are great for basic websites, but if you want something more complex then you may need to spend more time on customizing the design. However, this is still a great way to save budget while creating something unique.
Can I get cheap logo design?
Yes, online services like Fiverr can create a logo cheaply and quickly, and can be a great way to get your business off the ground in a hurry. While these types of services can be useful, it is important to remember that they may not always provide the customization you want, and may not provide a professional file archive for sign shops or printers. 
How much does a website cost for a small business?
Building a website for your small business is an important step to reach more customers and grow your business. But the cost of building a website can vary greatly depending on the features you need and the domain name you choose. The basics of website costs include hosting, domain registration, development and maintenance.
Hosting is a monthly fee that pays for the storage space where your website lives on the internet. Domain registration is an annual fee that pays for a unique address, like www.yourbusinessname.com, so customers can find you online easily.
On average, expect to pay around $500/year for these basic costs when building your small business website. However, if you need more features or additional design work this cost may go up significantly.
The cost of a website for a small business varies depending on the design and development service provider you choose. Generally, you can expect to pay anywhere from $2500 to $8000 for reputable designers who will create a unique website that reflects your brand's personality and creativity.
Generally speaking, maintenance for small business websites ranges from $100 to $500 per month and can include updates, patches, writing and editing to keep them up to date. Understanding these costs ahead of time can help you budget appropriately and ensure that your website is always running smoothly.
I need a logo. Where do I start?
The first step is to plan for a budget. You may buy online quite cheaply, under $500. Custom logo designers will charge quite a bit more, but you will get a more versatile file package and more personal service. Once you have a budget in mind, it's time to gather ideas, research your competition, and look for samples of styles that you like. The more you background you give a designer, the better the logo will be, so if you want a killer logo – do some homework!
You should also consider hiring a designer whose work you admire and approve the budget before starting the project. You need to understand that every designer has their own process, so make sure it is clear. Don't forget to check if the timeline works for you – make sure to ask about it!
With all the background work done you can finally sit back, relax and enjoy the process of your logo creation!
Where do you provide service?
We provide services to clients located in Red Deer and its surrounding areas, such as Calgary, Edmonton, Nordegg, the Bow Valley, and to clients all over Western Canada.
We are dedicated to providing our clients with quality services no matter where they are located. We understand that not everyone can meet face to face, so we make sure to accommodate them with remote meetings. This allows us to reach more people and give them the same level of service that they would receive if they were face to face.
What's the difference between Brand and Graphic Design?
Brand Design and Graphic Design are two distinct areas of design, but they are closely related. Brand Design is foundational to a company, as it shares its purpose, vision, mission and establishes a creative platform and sets the tone for all other activities from sales, donations, and design. On the other hand, Graphic Design focuses on creating visual elements such as logos, typography and illustrations that can be used to communicate a brand's message.
Brand Design and Graphic Design is that while Brand Design is focused on creating an overarching positon, focus, & identity for a company or product. Graphic Design takes brand foundations and applies them to specific visuals. Therefore, while Brand Design helps create an overall direction and look for an organization or product, Graphic Design helps bring this look and feel to life in tangible ways.