Visualizing your
story is what I do.
Visual Designer
Brian Olstad, CGD
Meet Brian …
Certified Graphic Designer – CGP 
Brian Olstad, CGD, is a creator by nature with a deep desire to create things of value, that enrich lives rather than just impress individuals. He is a creative who often sees the connections between details that others do not. 
Brian explores the essence of a brand, and shares its story through design and illustration. With a background in fine art and over 20 years of experience in visual design and entrepreneurship, Brian believes your story matters, and feels lucky enough to draw for a living so he can share it for you.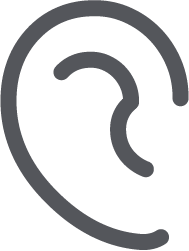 Your Story …Heard.
Your story is there, we just have to listen for it. discover the essence of your brand and then visually express through design.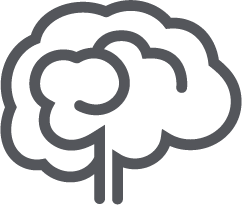 Your Story … Understood.
Our work is an expression of your brand, and a bridge between vision deliverable. Our ability to visualize is what sets us apart. We see the connections in your narrative and articulate that visually with engaging creative.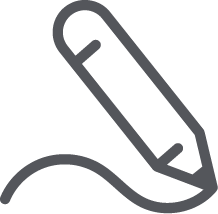 Your Story … Expressed.
Creative projects are multi-faceted and sparked by innovative thinking. Here are some of the ways that we can begin to express your story:
Graphic and website design,
Custom illustration – mascots, cartoons, activity books and other fun stuff;
Interpretive exhibits –

 

creative & design; and
Photography – as a complement to our other services.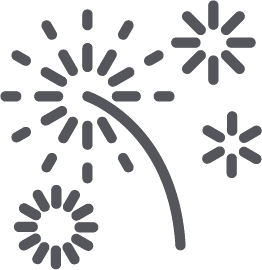 We translate
brand stories
into visual
solutions.
We translate brand stories into visual solutions.
What they say about Redpoint:
Naomi Kerchinsky
We are happy customers – you were great to work with. Knuckers is alive now and we are so pleased to have this little dragon as part of our brand. Thanks Brian!
Robyn Martel
Thank you so much for your amazing work on the Canyon Website. The website not only turned out better than we expected, but your friendly attitude and willingness to go the extra mile did not go unnoticed. We definitely made the right choice and do not hesitate to recommend you to everyone we meet!
Leslie Greentree
A great designer is like a great hair stylist: you trust them implicitly, allow them to take you places you wouldn't have thought of – or dared to go – on your own, and you pray they will never leave town. Brian and the Redpoint Design team have supplied me with intelligent, creative design for years. They're talented and energetic, they care about their clients, and they care about the environment. They're also a heck of a lot of fun to work with. They can't ever leave town.
Tara Shand
Redpoint's creativity, vision and professionalism are exceptional. They always provide just the guidance we need, inspire us to think outside the box, and consistently deliver a finished product that exceeds our expectations.
Jeremy Jablonski
Redpoint Creative is the small firm with big ideas – this always leads to the highest quality finished products with a personal touch throughout the process. I've known Brian since 1995 and have always known him and his staff to be fair, honest, talented and reliable.  Why would you want to go anywhere else?
Jonathan Strome
I recommend Redpoint Creative every time I get the opportunity. Brian's ability to transform an idea into art that captures more than the visual, but an emotion, is incredible.
2015 "Best Animation" Marketing Association for Credit Unions Mobile Banking Campaign, Mountain View Credit Union
*In Partnership with DwayneHolland.com
2013 Merit Award (International Downtown Acheivment Awards) Rosie Red Character Development
2010 Platinum Marcom The City Of Red Deer Inside Out Newsletter
2010 Platinum Marcom The City Of Red Deer RISE Poster
2010 Platinum Marcom The City Of Red Deer Strategic Plan
2007 Gold Paragon Red Deer College Summer Series of the Arts catologue
2007 Silver Paragon Red Deer College Sumerscapes Brochure
2007 Bronze Paragon Red Deer College Welcome Back Alumni Logo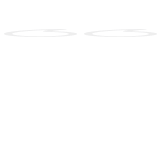 But … what is a Redpoint?
A Redpoint is a term from rock climbing – and represents the completion of a project you've been working on, without failing. Your Redpoint is the successful completion of a climb you hadn't previously done. Since I want to do two things – design things and climb things, and … ok, three … draw cartoons, it was appropriate for me to make a connection between these things that I love when I developed the name of my studio. In design, I consider the Redpoint the completion of an idea. So you could say your award-winning new creative is actually Redpoint Creative!