Graphic design & web design blog.
The Designers Notebook.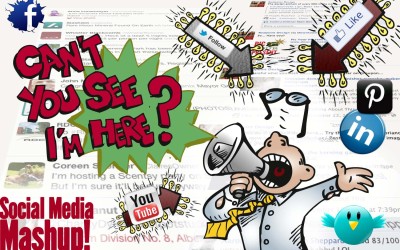 Well, here we are starting off 2012. Hopefully with a bang. I've read a few reviews of 2011, and it was a good year for a lot of businesses. But what is coming up now? What about us mere mortals in central Alberta?
2012 will clearly be the year of the mobile device, that much is clear. From apps, to having a mobile version of your website – the amount of internet bandwidth now being served to mobile devices is growing (I've seen it might be 7% in the US). More than that though, social media is the soup de jour, the buzziest buzzword we've had in a long time, and everyone wants to know how to, what to and when to.
Let's get started!
We'd love to talk with you about your company and where you want to take it.