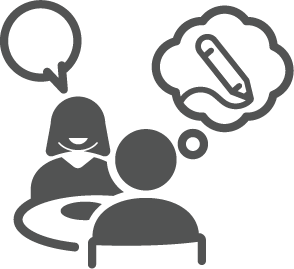 Helping brands
visualize their stories.
Identity, illustration & graphic design created to make your brand the best.

Design
Visually expressing the essence of your brand through identity, graphic & web design.

Illustration
Bringing story to life through custom character & mascot development. Interpretive
Immersing your visitors into a compelling experience  through indoor & outdoor exhibits.


I'm crazy enough to believe your story matters and lucky enough to draw for a living so I can share it.
Visual Designer
Brian Olstad, CGD
Brands who've trusted us:
We are grateful to have contributed to their stories.

Every brand has a story.
Here are some favourites.