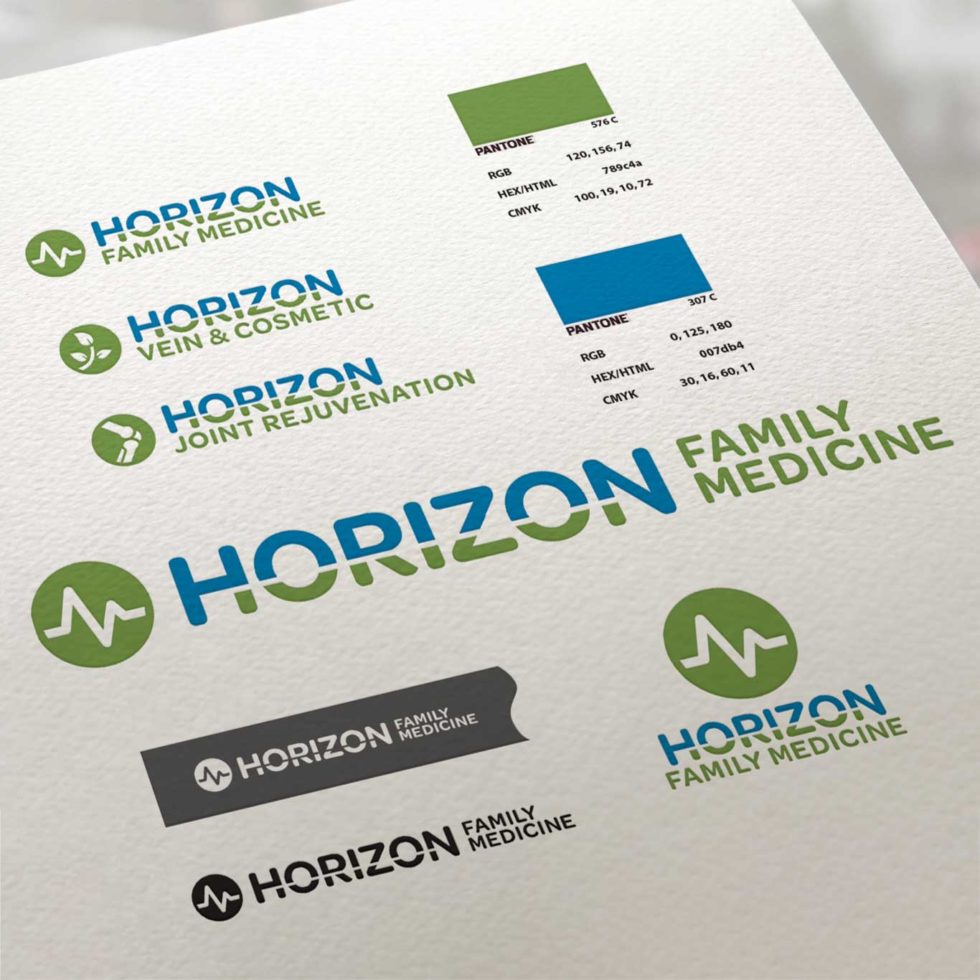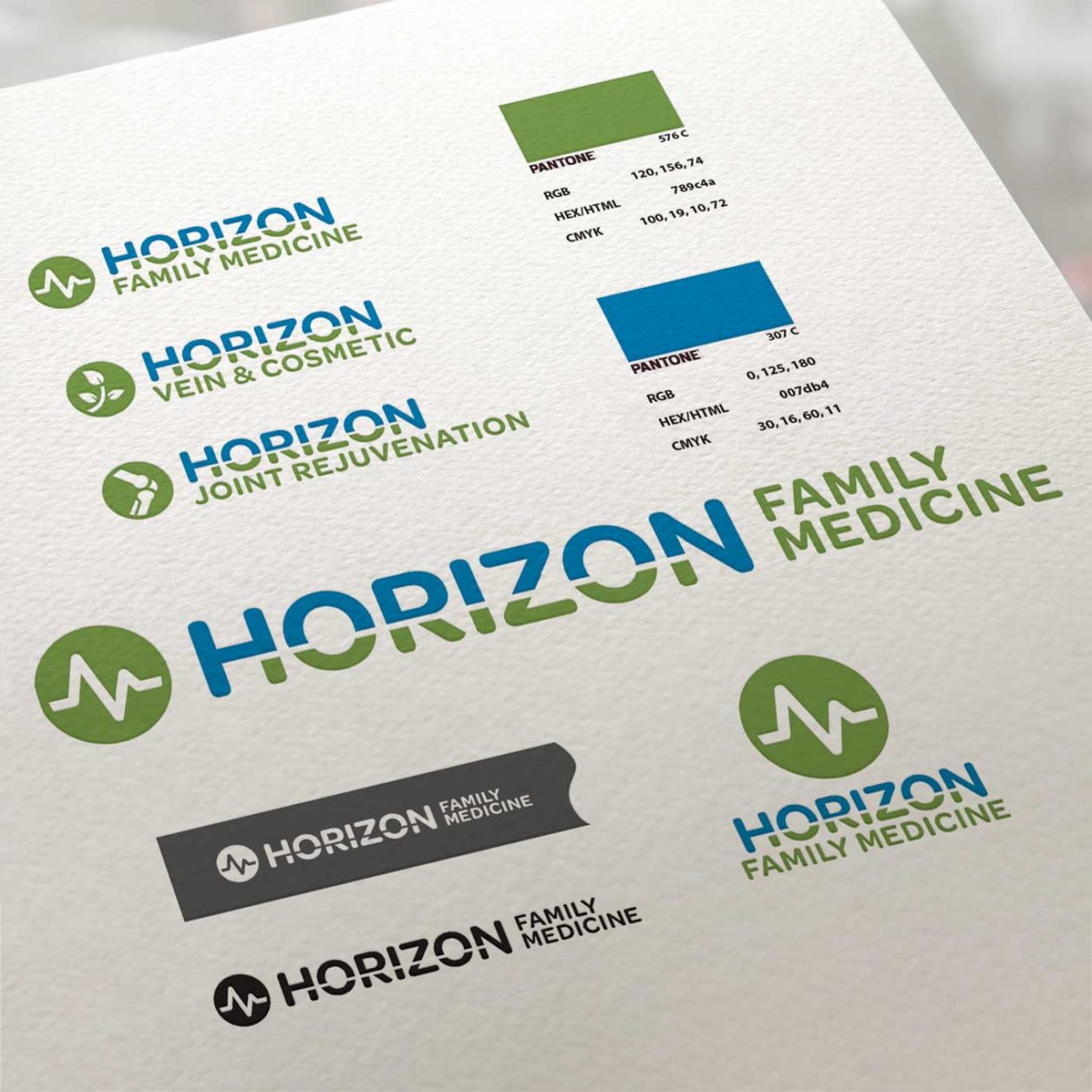 We initially started working on the identity for Horizon Family Medicine after being asked to redesign several older websites and realizing the overall brand family need to be unified. That challenge turned into a rather large process of unwinding a brand family and building individual family logos for each sub brand.
The brand process then carried on to stationery, collateral, identity tags and promo items.
Then we amalgamated and updated the content from several websites into one, fresh new site.
Horizon Family Medicine's website can be found here
Details
Client: Horizon Family Medicine
Industry: Health Care
Service Area: Central Alberta