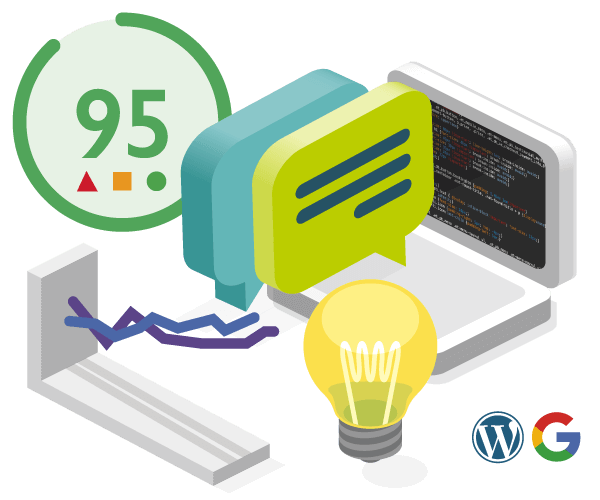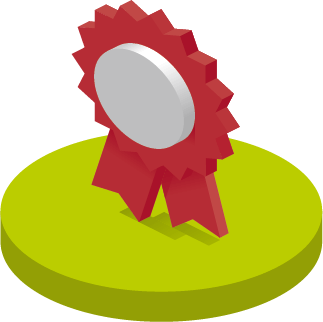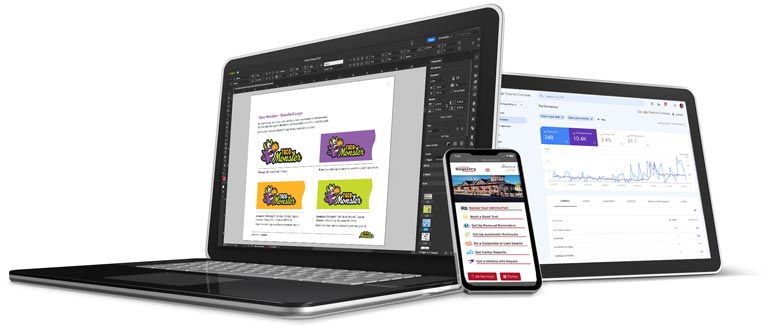 Kick ass design for businesses since 2005.
Things we design:
Custom Web Development
Logo Design
Brand Standards
Print Design
Advertising Design
Social Media Assets
Ongoing SEO & Web Maintenance
Let's get started!
We'd love to talk with you about your company and where you want to take it.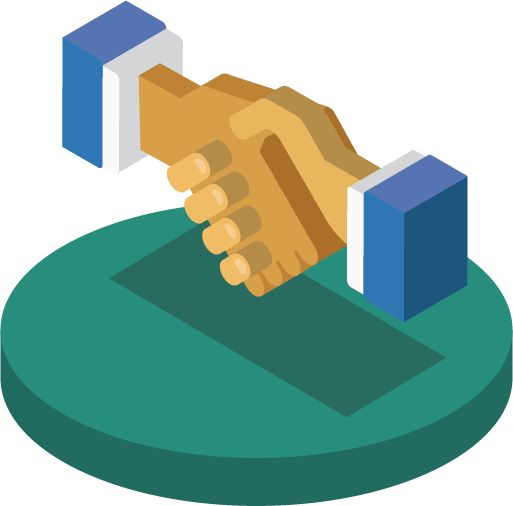 Every brand has a website.
We'd love to help you with yours.
Regions
Calgary Web Design
Alberta
British Columbia
Ontario
Industries
Small to medium (SME)
business design
Municipalities
Oil & Gas