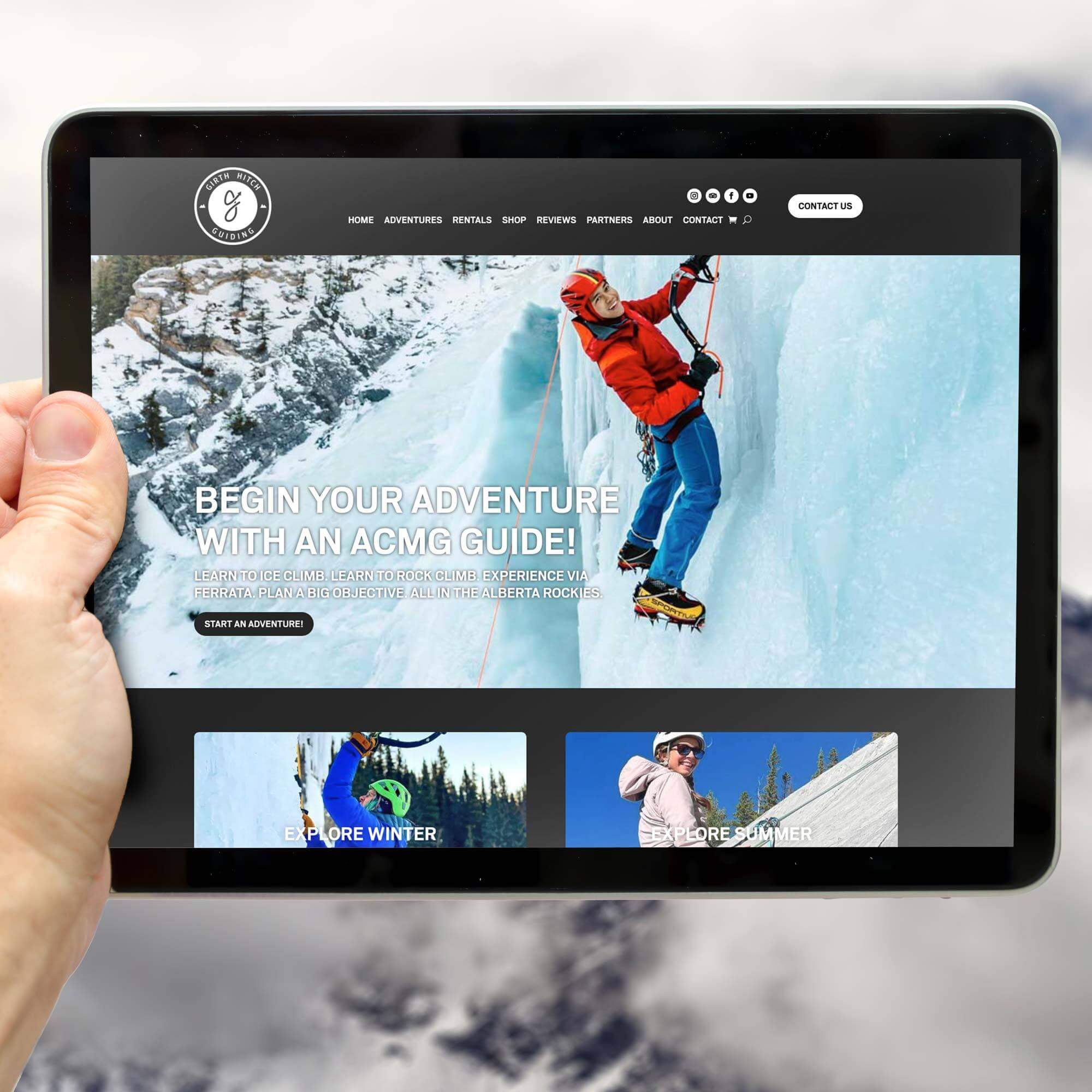 Girth Hitch Guiding is an ACMG certified climbing guide, and they needed their website to start ranking much higher in a competitive market segment.
What we ended up doing was a complete fresh start, building a new WordPress website, completely revamping content, SEO strategy and even the booking process to make sure guests can actually book!
It helps that Girth Hitch had killer branding ready to go, as well as quite a lot of professional grade photography.
Once we had a site built, we worked on Core Web Vitals optimization, making sure it was 95+ at time of launch.
It will be exciting to watch this site float to the top of rankings as we continue to work over the long haul. Have a look and book a trip here.
Details
Client: Girth Hitch Guiding
Industry: Tourism & Guiding
Service Area: Nordegg, Clearwater County, Alberta