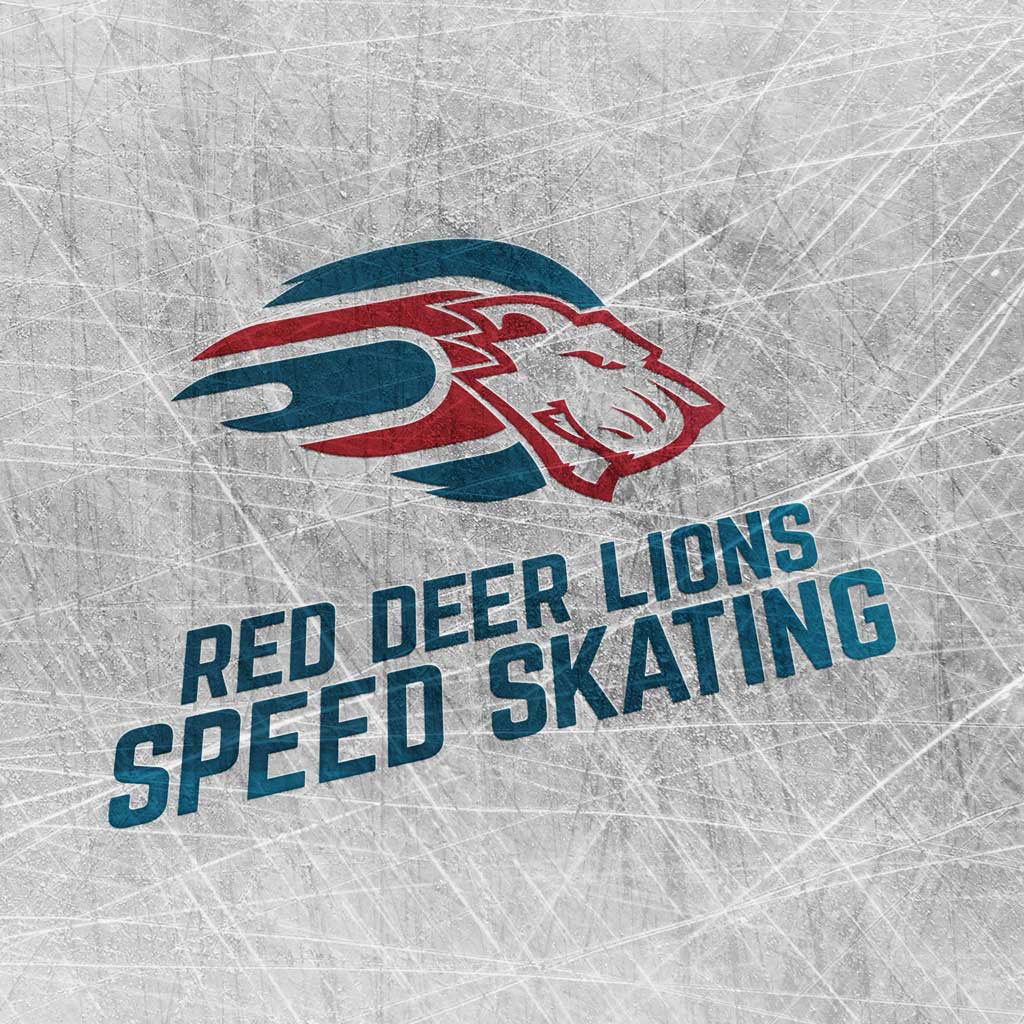 We got to rebrand the Red Deer Lions Speed Skating Club, updating them from an old logo that was unwieldy to use and almost impossible to use for clothing and merch. 
Our objective was to create something that could be used in different ways when the skin suit designer got the files. They are really happy with this stylistic merger of speed skating ovals and a really fast lion!
The shapes spawned lots of little notches and shapes that can be used in the creative, uniforms and swag. It was an honour to get to participate in the branding journey of one of Red Deer's oldest clubs!
Details
Client:Red Deer Lions Speed Skating Brand
Industry: Sports Club
Service Area: Red Deer & central Alberta