Breathing Room Yoga Studio Identity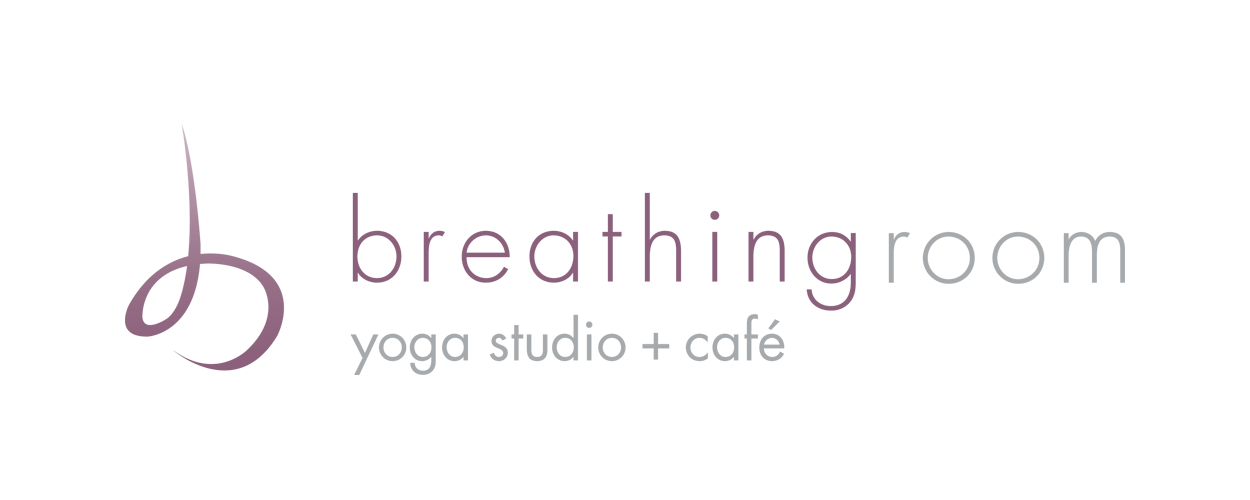 THis identity had a simple goal – visually represent exhaling. Sounds simple, right?
The mark and font face are light and open giving a fresh open feel. The mark itself is both a lower case "b" and an "asana" yoga pose.
The website is built on the wordpress platform, and plugs directly into a mindbody online booking system (we didn't build it).
One highlight was working with the amazing studio photography the Breathing Room creating with the help of Red Deer photographer David Ford.
Project Details
Client: Breathing Room Yoga Studio
Service Area: central Alberta