Calgary web design
& development.
Creating websites that grow your business.
Redpoint Creative specializes in creating and hosting WordPress websites for businesses in Calgary. We build sites that are fast, mobile-friendly, and optimized for higher search engine rankings.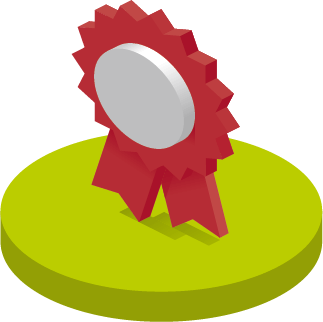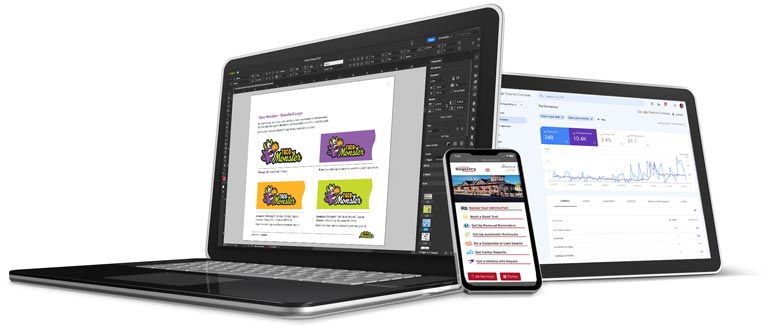 Kick ass design for businesses since 2005.
Things we design:
Custom Web Development
Logo Design
Brand Standards
Print Design
Advertising Design
Social Media Assets
Ongoing SEO & Web Maintenance
Websites that are fast, easy to use & brand aware.
Connecting with Red Deer businesses and their owners is the cornerstone of our website design process, as it allows us to understand the reason behind 'why' you are doing what you do. We always begin by getting to know your passion and your purpose, so any web design we do reflects your passion to your customers.
After determining your website requirements, we can begin planning the site architecture, and the functionality. Finally, we can do some fun stuff and create the website design. We will create it through WordPress and optimize it to meet Core Web Vitals standards before finally launching.
We specialize in designing great mobile optimized websites for Red Deer businesses. Why not meet us at one of our favorite Red Deer coffee spots to get the ball rolling? It would be great to have a chat over coffee!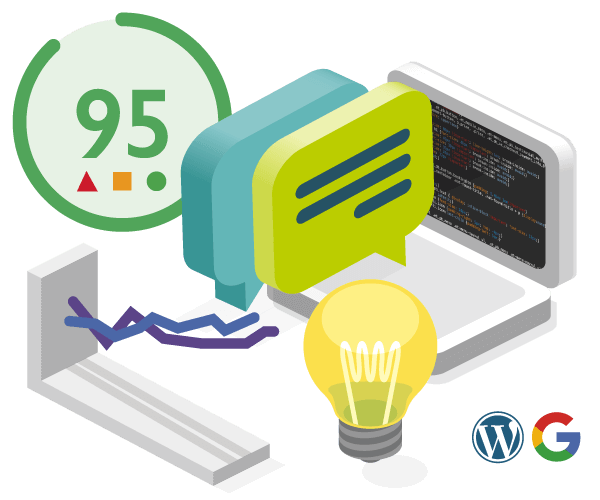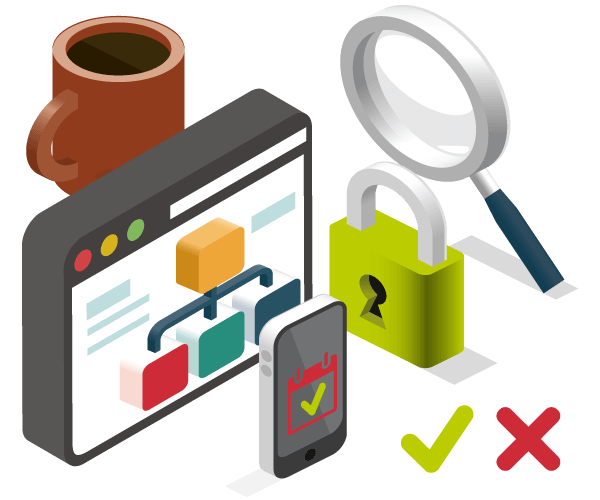 Supporting you
for the long haul. 
Long term help to make sure you stay current & secure.
We all know keeping up with the tecjnology is important. Having a long-term plan in place can help make sure you're on top of it all and never fall behind or be left exposed to security risks (and no one wants to see that corporate headshot from 1996).
We offer several options for after care service, including SEO, website maintenance, copywriting, media support, and more. Our services are available on a monthly or as-needed basis, offering flexible solutions for any budget. With our help, you can make sure that you are always secure and up-to-date with the latest trends.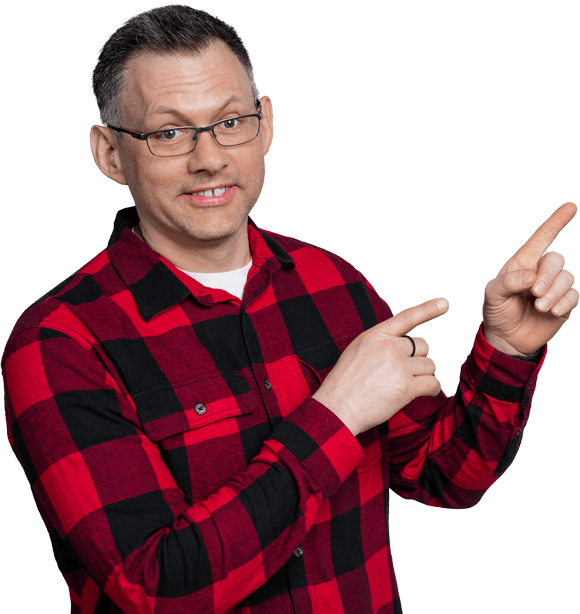 Remember: Your website matters to us.
Web design projects are large projects that require a lot of effort to build. We'll need to put in a lot of work – ranging from planning the initial architecture and creating the web design, consistently optimizing for SEO, to crafting original content – to name a few.
We are committed to standing by you as times and technology change.
Let's get started!
We'd love to talk with you about your company and where you want to take it.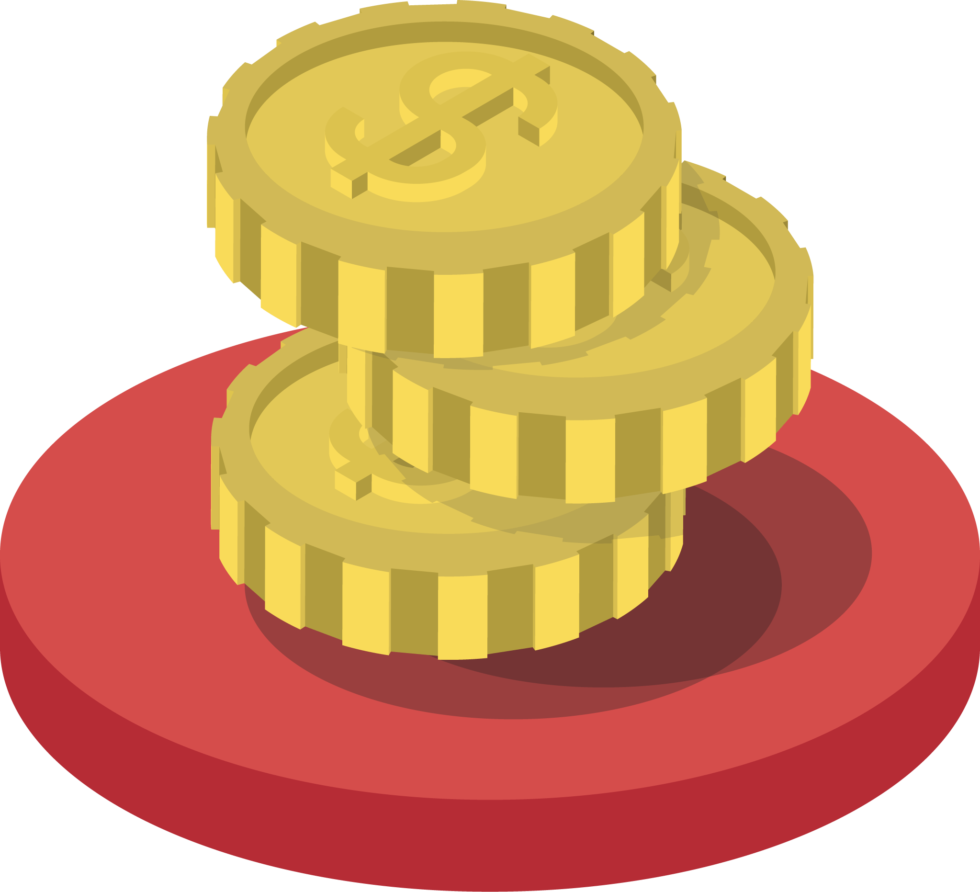 Calgary Web Design & Development Pricing
Pants on Fire Web Design
$1,750
Business Standard Web Design
$4,500
Custom Web Development
$8,000+
Website Support Plans
Starting at $500/mo
Web Hosting & Domains
varies
Compare web design features
Pants On Fire Web Design
Web design plan built for speed and simplicity. Schedule typically is 4-6 weeks.
Template site using suppled logo and 5-10 photos – Home, Services, Contact pages
3 stock images
Input & format of supplied text
Editing of headlines
Includes gallery, slider, call to action, testimonial & price tables
Core Search Engine Optimization tagging (titles, desctiptions, alts)
Basic caching
Medium to Good final Core Web Vitals report
Excludes Domain Registration & Hosting
Monthly support invoiced monthly based on support plan options
Addon – WP Rocket caching (billed in addition, then annually)
Business Standard Web Design
Scheulde to be determined depending on time to produce building blocks like custom text and photos/graphics. Usually timeframe is 2-3 months
Website design based on brand standards
Custom web design plan
Stock images
Input & format  of supplied text
Editing of headlines
Includes call to action, testimonial & price tables, image galleries, video, blog, archvies & search
Search Engine Optimization tagging of pages, images and feature images
WP Rocket caching (rebilled annually therafter)
Good to Great final Core Web Vitals report
Excludes Domain Registration & Hosting
Monthly support invoiced monthly based on support plan options
Custom Web Development
Custom website development dependent on quality and availability of brand standards and assets. Schedule typically is 3 – 6 months.
Price to be confirmed; every project is different and is estimated
Custom site plan, web design, feature plan & development
Stock images
Custom photography to be discussed and priced
Input & format of supplied text; copywriting available
Editing of headlines
Includes slideshow, call to action, testimonial & price tables, image galleries, video, blog, archives & search
Custom features as discussed
Search Engine Optimization tagging of pages, images and feature images
WP Rocket caching (rebilled annually therafter)
Good to Great final Core Web Vitals report
Includes Domain Registration & Hosting for 1 year
Monthly support and aftercare services after project launch to be discussed
Some software requires annual renewal fees, to be discussed
Website Support Plans
Are you looking for support for a specified list of tasks ranging from text updates, software updates or even monthly content generation? We can work on a plan that covers your task list and reduces your stress.
Prices vary depending on objectives and tasks
Website Hosting and Domains
Do you want someone to manage your website hosting account and domain registration? Look no further!
Website hosting can be managed for $480/year for shared hosting or $720/managed hosting
Domains vary, but average $30/year
The Designer's Notebook
Website Articles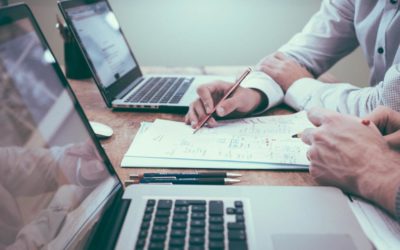 Branding is important because it helps to differentiate your business from the competition and establish a lasting impression in the minds of customers.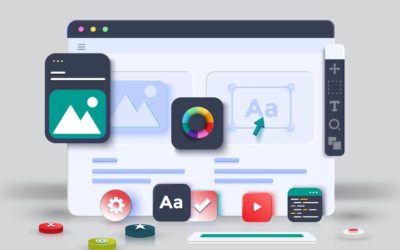 Branding is important because it helps to differentiate your business from the competition and establish a lasting impression in the minds of customers.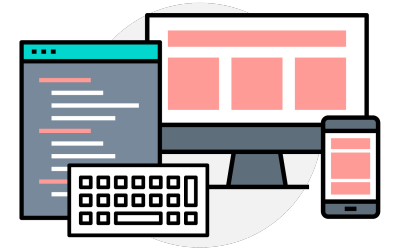 Thinking back, it's funny to reminisce about those long-lost conversations back in 2000 … "meh – you don't really need a website". Funny how things change.
Some Questions I knew You'd Ask:
How long does a web design take?
Building a website is no small feat. It requires careful planning, design, development, and testing to ensure that the final product meets the needs of your business. The amount of time it takes to build a website can vary wildly depending on the complexity and size of the project. For simple websites, it may take just a few weeks to get up and running, but for something large and custom it could take many months.
When planning out how long your web design will take, you should consider your timeframe, budget and what type of website you are creating. If you need something up quickly then you may want to opt for a simpler option that won't require as much time or effort. However if you have more time available then you may want to go for something more customised that can provide all of the features that your business needs.
With careful planning and breaking the web design process down into manageable chunks, you can have your website up and running in no time. It's important to remember that websites are never truly finished; they are always evolving as you add new features and content. Therefore, it's important to plan for this growth when creating your website so that you don't have to start from scratch every time something needs updating or changing. By phasing the project out over time, you can ensure that each stage is properly tested and perfected before moving on to the next one.
Why do I pay annual or monthly fees for web support?
Website owners often have to pay a yearly or monthly fee for their website upkeep. This covers the cost of hosting, domain name registration, plugins & software updates, which are critical to having a functioning website.
Staying on top of website maintenance is much more advantageous than letting it get to out of date and restarting the cycle every 2-5 years.
How long should I wait before refreshing my website?
When it comes to refreshing your website, there are a few things to consider. The content of your website should never stop being updated and improved. Security and updates should always be kept up with in order to ensure the safety of visitors. Design-wise, Businesses usually keep a design for 2-4 years before needing an refresh on their web design. If you want to add or remove anything from your website, then it's best to do so as soon as possible. All along, be sure that your website is reflecting the most accurate version of you or your business. Consider a website a bit like a living entity. It will always need your attention somewhere.
Can someone help me even if they did not build my website?
You may be wondering if anther developer can update or design on your website after you part ways with the previous one. The answer is yes, but it depends on what the previous web designer did and what technology they used. It may be difficult for someone else to jump in and take over the project, so prepare yourself for strange requests. However, with the right skills and knowledge, it is possible for someone to jump in and help you out with your website.
What can I expect from a website designer?
When you are looking for someone to design your website, you should expect professional service that is tailored to your needs. A good website designer will ask you strange tech questions that you don't understand, but they are actually essential in helping them design an effective website. They should have great problem solving skills and keep their deadlines without fail. You can also expect them to be full of energy from too much coffee!
When it comes to website design, it is important to remember that function should always come first. A great web designer will stay focused on the function of the website, ensuring that it is easy to navigate and use. They will also make sure that the design looks great and is mobile optimized, but they will never sacrifice functionality for aesthetics.
I want a website. Where do I start?
Building a website can be daunting, but it doesn't have to be. The first step is to think about the function of your website. What do you want it to do? Do you need a simple blog or something more complex like an e-commerce store? Knowing what you want your website to accomplish will make the rest of the web design process much easier.
Once you know what your website should do, consider if you have all of the necessary elements for it: text, logos, photos, videos, etc. If not, then decide if you need to create them or outsource the work. Then, decide who is going to build it.
With options like self-service website builders like SquareSpace, you have a decision to make – whether to build your website yourself or enlist the help of an experienced professional. Whichever path you choose, it is important to consider all the pros and cons of each before making any definitive choice.
Finding a web designer to work with should be done carefully. Doing your due diligence in finding an experienced individual with a style that is suited for you and your business needs is essential. Ensure that the person you hire has the capability to deliver exactly what you need. With the right person on your side, you can start building a website that reflects your vision and is tailored to fit your goals.