We solve problems and design stuff. It's that simple.
Designer, illustrator, photographer  … there are many skills we have, and we've spent years honing the graphic design skills that generate great looking creative. We are passionate about problem solving – to act as a bridge between vision and deliverable. We are very proud of our record of building some of the finest creative in central Alberta. Our strengths lie in interpretive design, and more complex documents that require weaving together multiple ideas and themes.

Featured Work
Some of the newest design work, and some of the all-time favourites.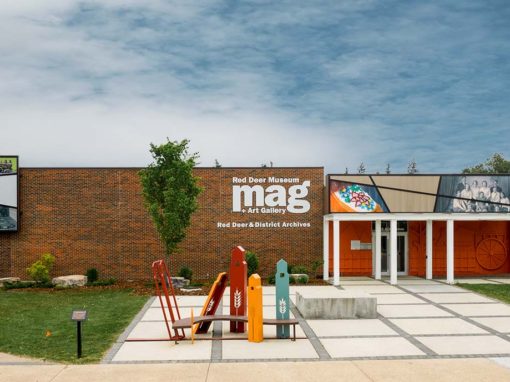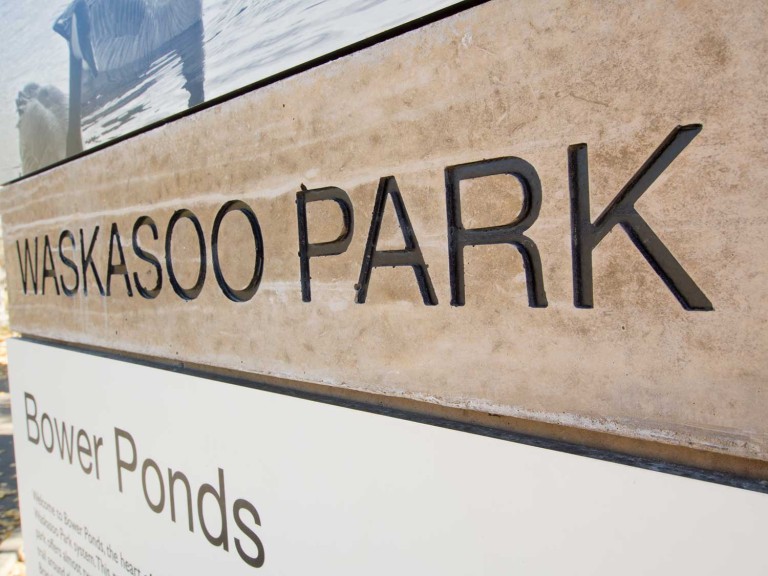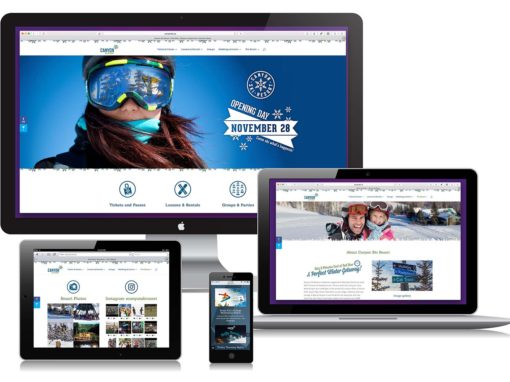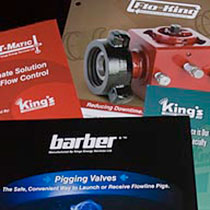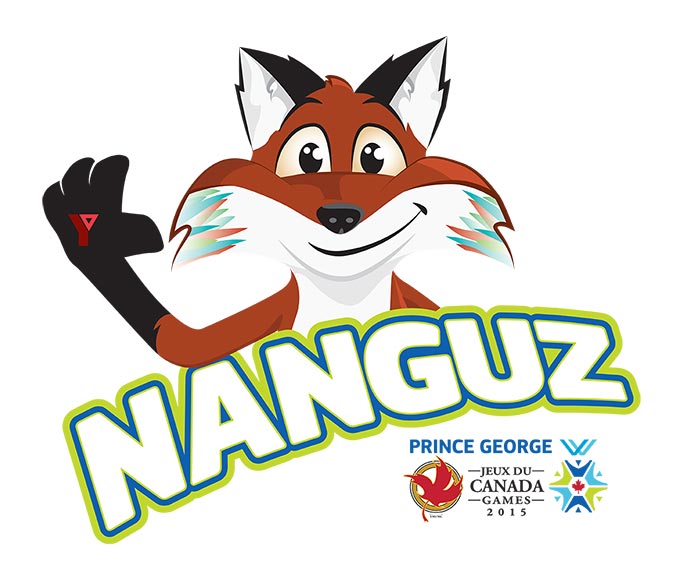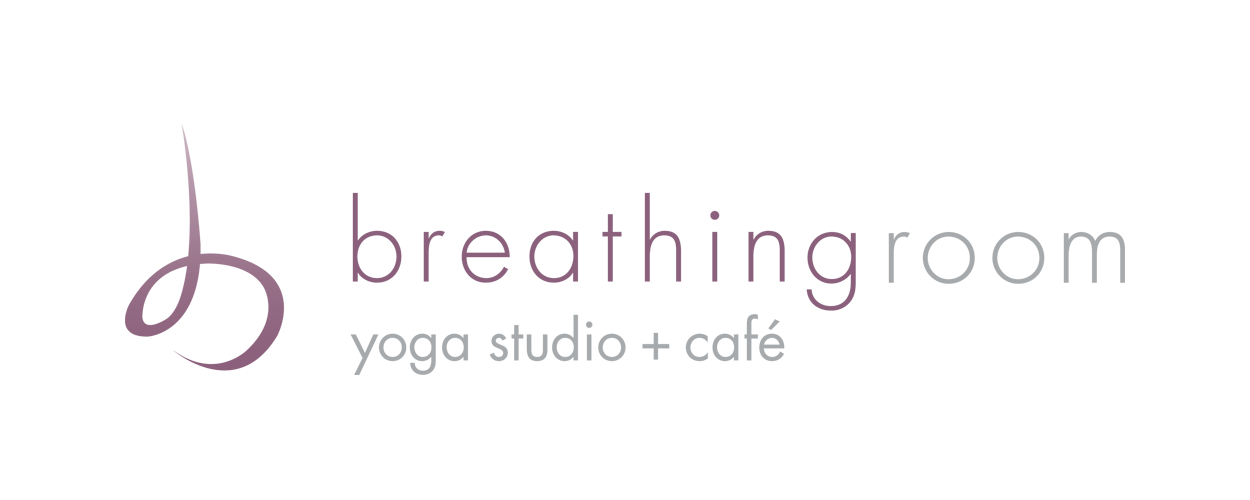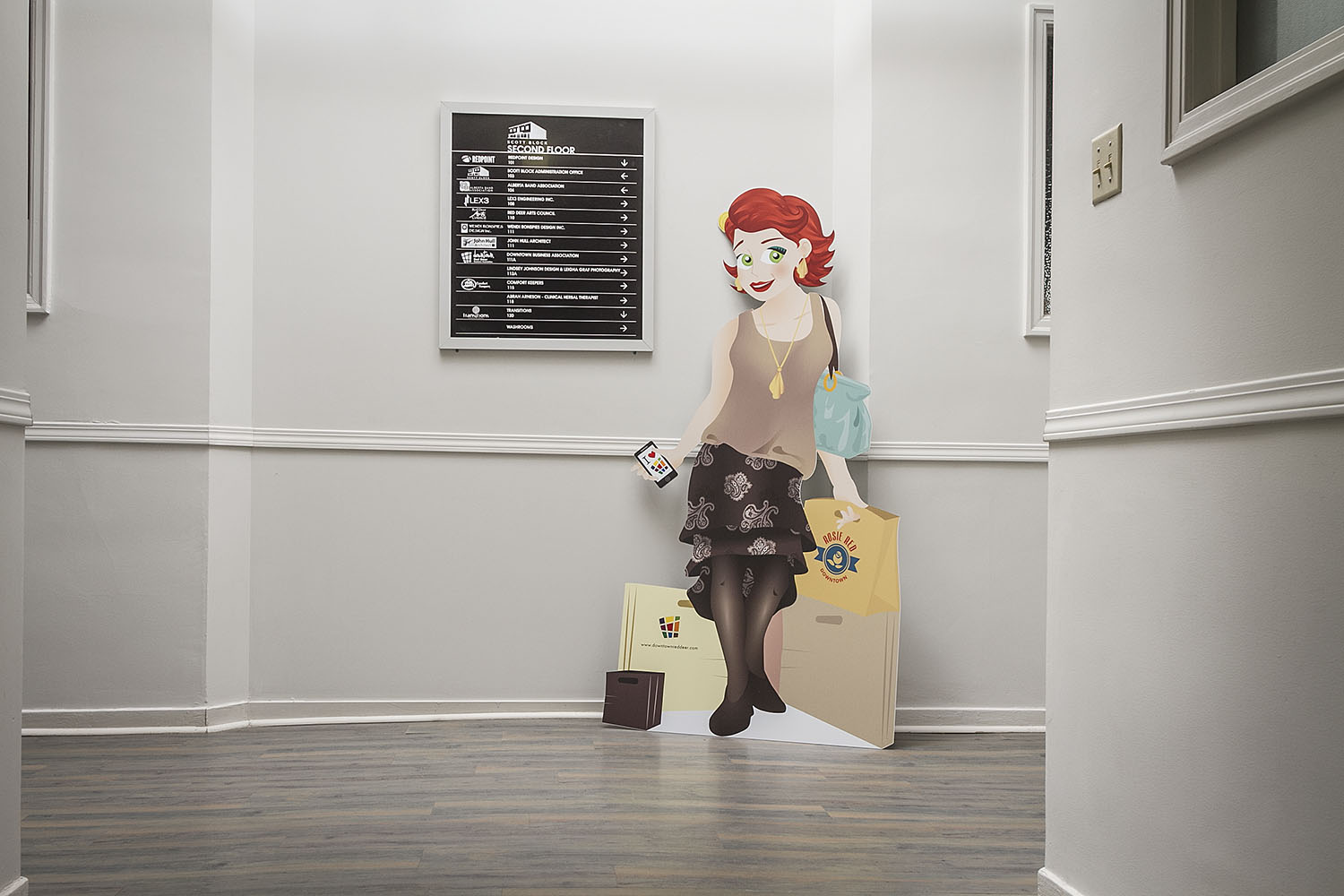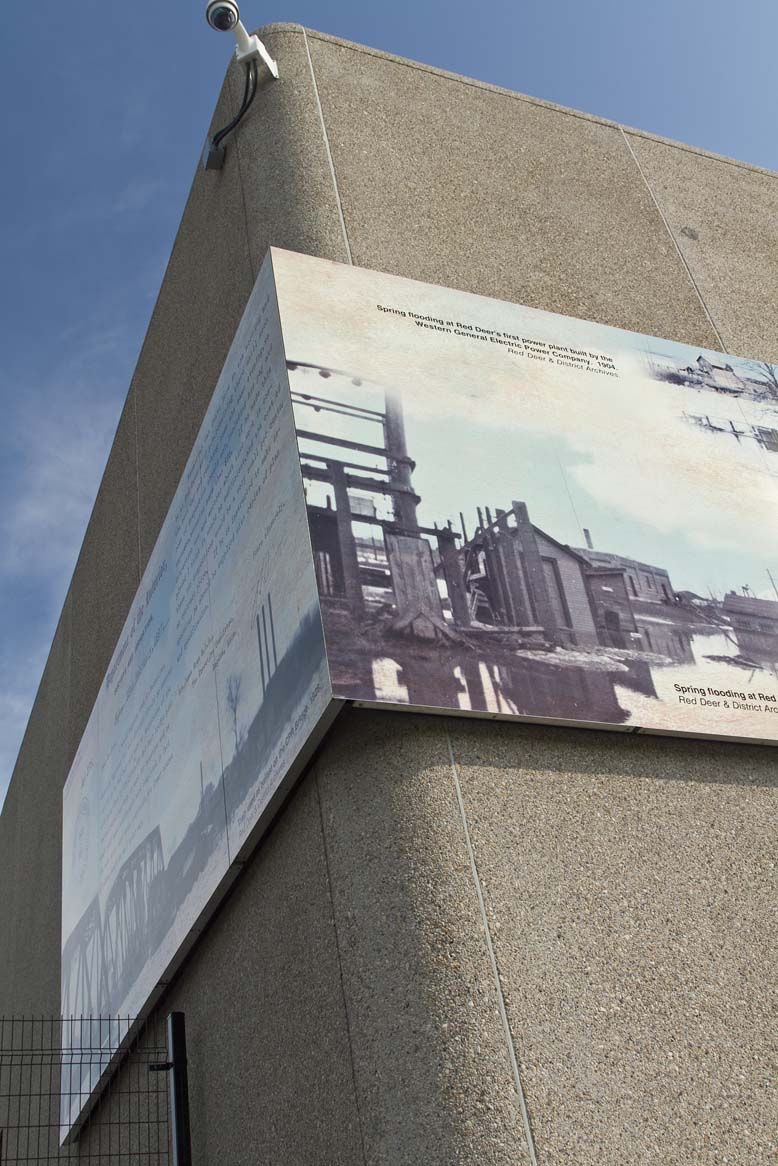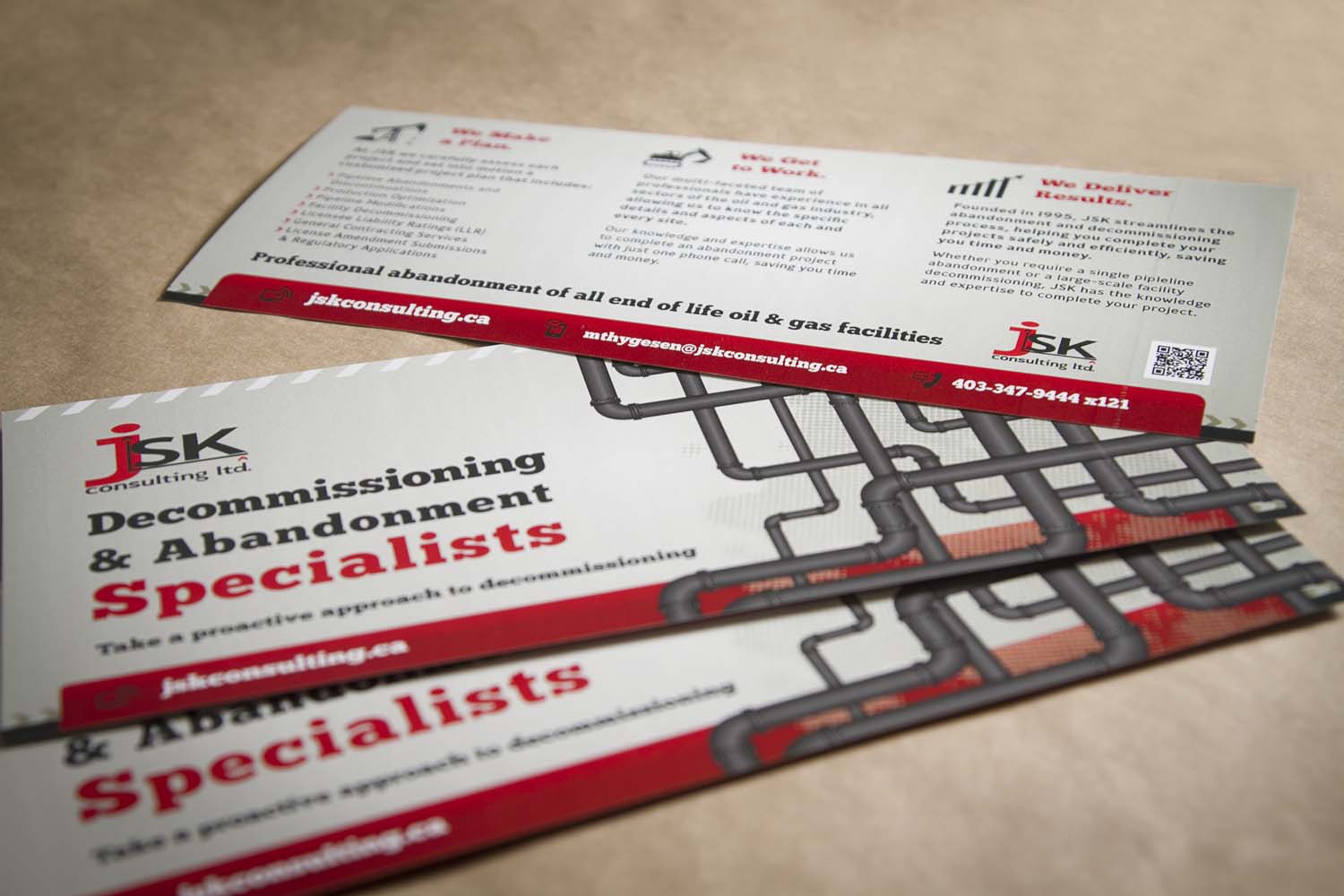 Yes, our task is to solve problems and design stuff, but it's vision that sets us apart – the ability to see the macro view of your organization and articulate that visually, distilling it into solid creative and effective products.