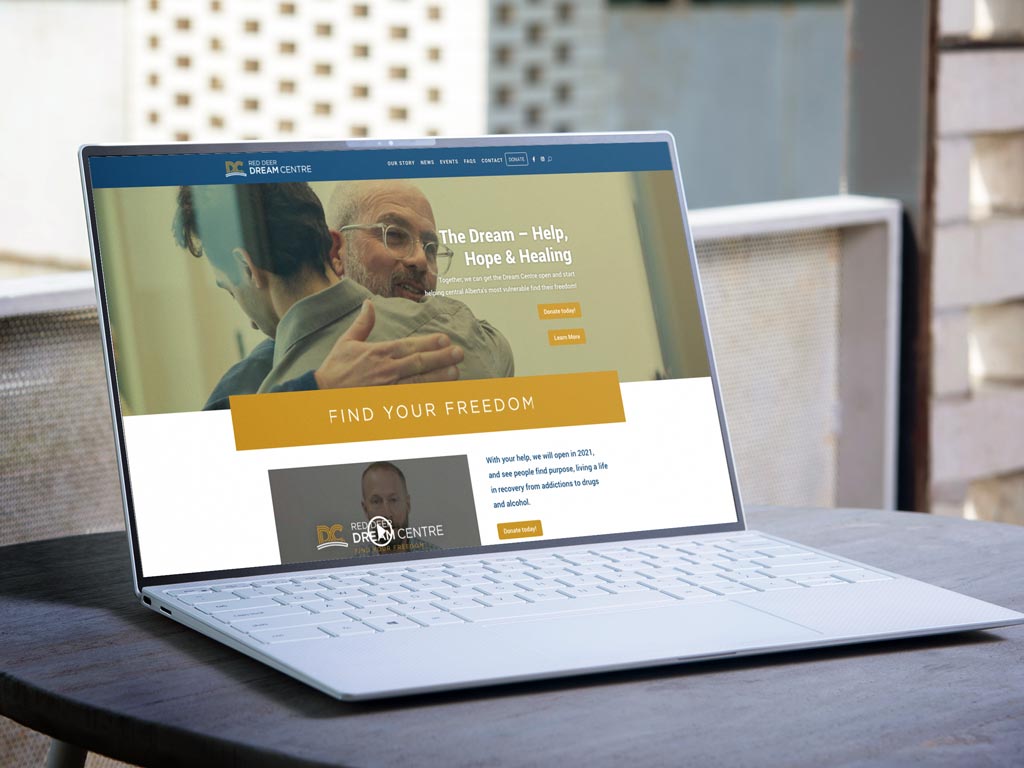 It would be hard to deny the difficulty we've had with substance abuse and it's hard to find a way to help. With the arrival of the Red Deer Dream Centre, it's heartening to know some people will stand in teh gap for the most vulnerable. 
We got to build the identity and website for the Centre, all based on the horizon at dawn where a new day can dawn and program participants (men only to start) can "find their freedom". 
The Red Deer Dream Centre website can be found here.
Details
Client: Red Deer Dream Centre
Industry: Social Agency/Human Services
Service Area: Central Alberta